EAST HAVEN RESIDENTS: Act Now to Avoid Surges in Your Energy Costs This Summer! Join us for Home Energy Solutions Informational Seminar, Wednesday, May 3 at 6:30 p.m.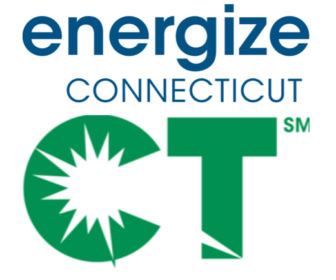 Learn how you can increase the comfort of your home while reducing your energy costs with the Home Energy Solutions program.
Join representatives of the Energize CT Initiative for a free seminar and discover how you can take control of your energy bills. Please RSVP to 203-468-3890 by April 30.