Film Night: A Dog's Purpose (2017) starring Josh Gad, Dennis Quaid and Peggy Lipton: Thursday, July 27 5:00 p.m. (pizza) 5:30 p.m. (film)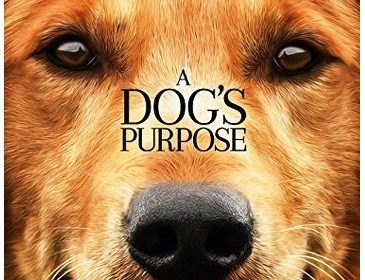 Enjoy a night out and a showing of the film A Dog's Purpose (2017) starring Josh Gad, Dennis Quaid and Peggy Lipton
A dog looks to discover his purpose in life over the course of several lifetimes and owners.
Film nights at Hagaman are free and open to everyone. Pizza and drinks are served. Registration is required to attend. Please visit the library, call 203-468-3890 or email Cynthia to register. 
July's film night is sponsored by Therapy Works of East Haven. 
Therapy Work's focus is on individualized treatment. They will design a program that fits your present condition and your future goals. If you need physical therapy, Therapy Works is the place for you! Call them today at 203.469.5731!
​​​​​​​