How to Combat Addiction: A Presentation and Discussion with Dr. Mohamed Elsamra Wednesday, May 24 at 6:30 p.m.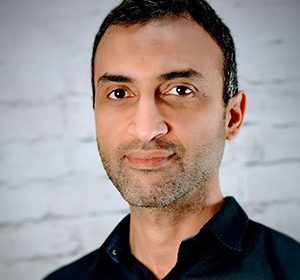 This presentation and discussion will cover what it means to have an addiction, what the challenges are, how the illness manifests itself, and the resources available for people who are struggling with addiction and their families. 
Dr. Elsamra received his medical education and specialty training at UConn. He is board certified in psychiatry by the American Board of Psychiatry and Neurology.
This program is free and open to everyone. Please visit the library, call us at 203.468.3890, or email Cynthia to register.