LEGO Builders Club – Thursday, August 10 at 2pm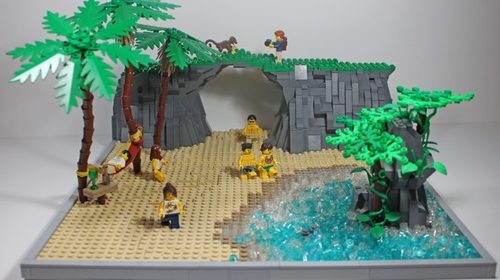 Put your creativity to work and join us for some fun LEGO building! We provide the LEGOs, you create the masterpiece! We will display your creations in Miss Sascha's display window until the next club meeting.
Club meets at 2pm during the summer. Free and open to all.