All You Need to Know About Anxiety, Depression and the Treatments Available- Presented by Peter Mohrer, MD on Wednesday, April 1 at 6:30 p.m.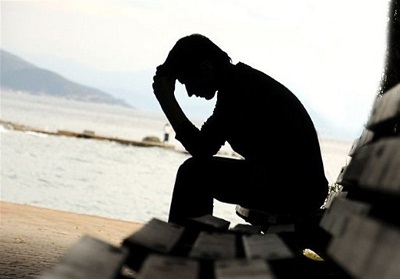 This presentation will inform you about the mental health condition depression. In addition to giving an overview of what depression is, you will also learn about treatment-resistant depression and the treatment options available. Treatment-resistant depression is a depression that has not responded adequately to multiple medications and counseling. Dr. Peter Mohrer's practice is called Shoreline TMS. Shoreline TMS offers a management solution for refractory depression: Transcranial Magnetic Stimulation. This lecture is aimed to educate the public on how TMS works, when it should be used, and what to expect when receiving treatment. Also addressed will be other new treatment options for treatment-resistant depression, including the use of Ketamine.
Peter Mohrer, MD is a practicing psychiatrist with 35 years of experience on the Connecticut Shoreline. Dr. Mohrer has expertise in both dynamic therapy and medication management in a general adult psychiatry practice. Dr. Mohrer is a board-certified, Yale trained and affiliated, and a Life Fellow of the American Psychiatric Association.
This presentation is free and open to everyone. If you would like to attend, please sign-up by visiting the library on 227 Main Street in East Haven, or call the library at 203-468-3890. You can also sign-up by sending an email to Cynthia at: cgwiazda@hagamanlibrary.org.
Extra parking for evening and weekend library events is available in the East Haven Town Hall parking lot on 250 Main Street (across the street from the library), in the KeyBank parking lot next to the library (after 12:00 p.m. on Saturdays and after 5:00 p.m. on weekdays) and in the Stop and Shop lot behind the library, accessible from Messina Drive.