Ask A Lawyer: Free Legal Consultation Clinic-The 3rd Wednesday of Every Month from 5:30 p.m.-7:30 p.m.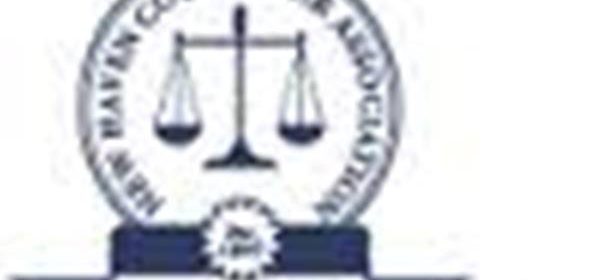 Get a free consultation with an attorney from the New Haven County Bar Association at the Hagaman Memorial Library on the 3rd Wednesday of every month from 5:30 p.m. until 7:30 p.m. The attorney provides a 10-15 minute consultation; if additional assistance is required, a referral is made to the Bar Association's Lawyer Referral Service or social service agency. No appointment is necessary, consultations are given on a first-come, first-served basis. For more information email Cynthia Gwiazda, Community Services Librarian.
2019 Clinic Dates at Hagaman Memorial Library:
June 19, July 17, August 21, September 18, October 16, November 20 and December 18.