Ask A Lawyer Clinics Return this fall on the Third Wednesday of every month at 5:30 p.m.! Get a Free Consultation with an Attorney! Sponsored by the New Haven County Bar Association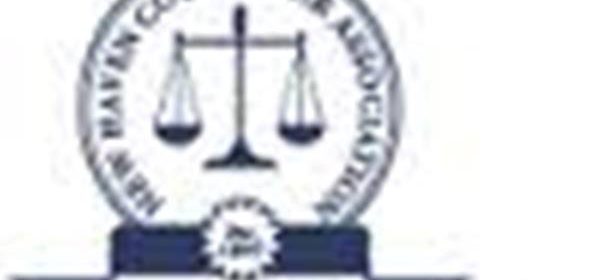 Fall, 2021 Ask-A-Lawyer Clinic Dates at Hagaman Memorial Library:
Get a free consultation with an attorney from the New Haven County Bar Association at the Hagaman Memorial Library on the 3rd Wednesday of every month from 5:30 p.m. until 7:30 p.m. The attorney provides a 10-15 minute consultation; if additional assistance is required, a referral is made to the Bar Association's Lawyer Referral Service or social service agency. No appointment is necessary, consultations are given on a first-come, first-served basis. For more information email Cynthia Gwiazda, Community Services Librarian.
Clinic Dates for fall, 2021:
Wednesday, September 15
Wednesday, October 20
Wednesday, November 17
Extra parking for evening and weekend library events is available in the East Haven Town Hall parking lot on 250 Main Street (across the street from the library), in the KeyBank parking lot next to the library (after 12:00 p.m. on Saturdays and after 5:00 p.m. on weekdays) and in the Stop and Shop lot behind the library, accessible from Messina Drive.