Classics Book Discussion on Zoom: "The Adventures of Huckleberry Finn" by Mark Twain-Monday, November 29 at 3:00 p.m.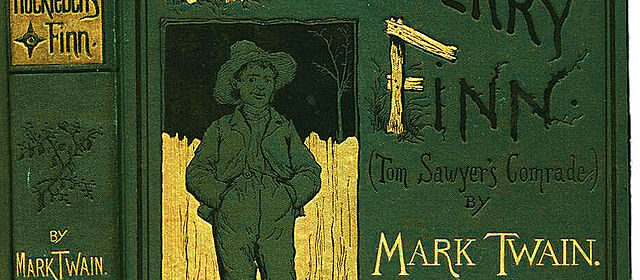 Huckleberry Finn runs away from the abuse of his alcoholic father. He immediately befriends a runaway slave named Jim, who is escaping the abuse of his owners. The two set out on a journey that involves theft, murder, and revenge. Along the way, Huckleberry Finn encounters Tom Sawyer, and the two hatch a plan to save Jim from a lifetime of slavery.
Hagaman Memorial Library's book discussion groups are free and open to everyone. The Classics Discussion group will meet over Zoom. To sign-up and have the Zoom link sent to you, please contact Fawn Gillespie at fgillespie@hagamanlibrary.org.