Cool Tunes with Rob, last Tuesdays at 1030am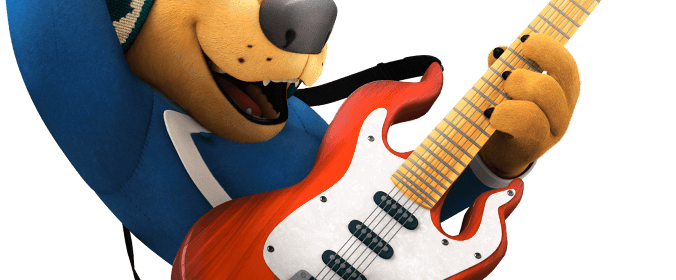 For babies and toddlers and everyone who loves fun music, Mr. Rob is back with his engaging and funny songs, on Tuesday, October 27, November 24, & December 29 at 10:30am. He'll be visiting us via Facebook Live on the last Tuesdays of every month. Always fun! fun! fun!
No reservation required – just go to www.facebook.com/hagamanlibrary
E-mail sgardiner@hagamanlibrary.org if you'd like to join via Zoom.
See you soon!