Fall Prevention Seminar Presented by Jeff Piscitelli of Care One Security-Thursday, December 5 at 10:30 a.m.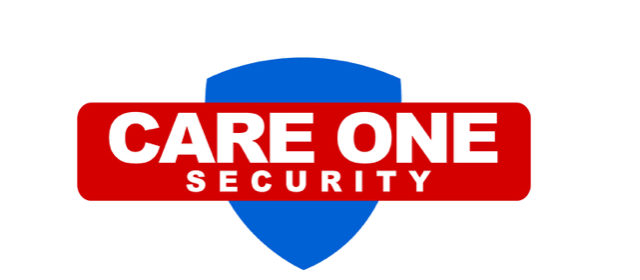 We have a new partner, Care One Security, that is coming in to discuss home safety and fall prevention in and around the house. They have an informative presentation, some fun raffle prizes and useful items to give away.
These are the main points that will be covered during the seminar:
The statistics, risk, and cost of falls and their impact on the quality of life
6 Steps to prevent a fall
Household Preparation – 18 steps to fall proofing your home
This program is free and open to everyone. To sign-up to attend, please visit the library on 227 Main Street or call the library at 203-468-3890. You may also sign-up by clicking here to send an email to Cynthia. Thank-you!