Film Night: "Downton Abbey" (2019) (Rated PG) Starring Hugh Bonneville, Jim Carter and Michelle Dockery-Thursday, September 30 at 6:00 p.m.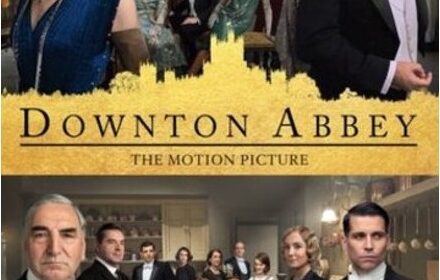 Enjoy a night out! Visit the library for a showing of the film
Downton Abbey
(2019)
(Rated PG)
.
The Crawley family prepares for an official royal visit to their family house in Yorkshire in 1927.
Food is not allowed in the library at this time
. Film-goers may bring in their own beverages.
Due to current room capacity restrictions, please sign-up ahead by calling the library at 203-468-3890. You may also sign-up by sending an email to Cynthia at cgwiazda@hagamanlibrary.org .