Hooray for you!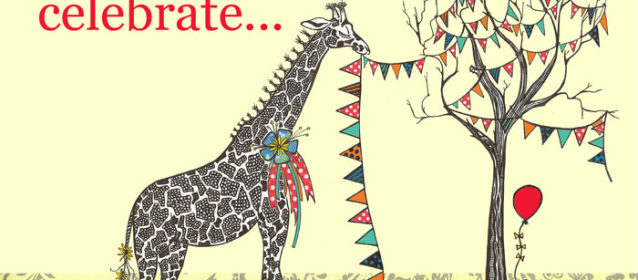 Today, Friday, August 10, is the last day of our eight week summer reading program for kids! Please join us for the free animated movie, Rock Dog, today at 2pm.
We offered 40 events, more than 1280 children and their adults attended these events, and over 700 registered for the Summer Reading Program (for which kids earn prizes for reading).
We conservatively estimate that at least 8000 books were read by the children of East Haven! Wow!
Thank you to everyone who attended and/or participated! Please let Miss Sascha know what your favorite programs were, or what you'd like to see more of here at your library. You can reach her at 203-468-3890, by email: sgardiner@hagamanlibrary.org, and of course, in person here at the library.
Monday Pop-in Playgroups at 10am continue through the end of August, then we'll start up our Back to School season with a free Music Together demo class on September 4 at 10:30am, Food Fun on Thursday, September 6 at 4pm, and Mother Goose will be back every Tuesday beginning on September 11. Check the online calendar or pick up a monthly brochure to keep up-to-date on all of the library happenings.