The Connecticut Freedom Alliance Presents…A Film Screening: "Man Made Epidemic" on Wednesday, February 26 from 6:00 p.m.- 8:00 p.m.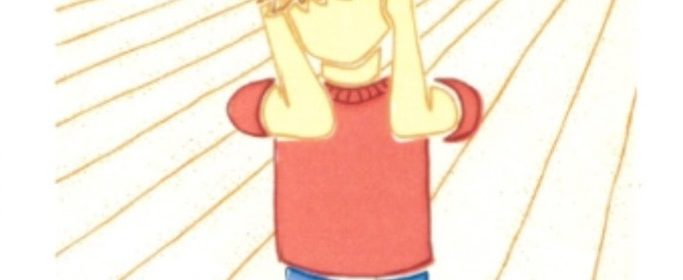 See a film screening of the documentary, "Man Made Epidemic."
"Filmmaker Natalie Beer sets off on a journey around the world speaking to leading doctors, scientists and families to find out the truth about the autism epidemic. The film explores the common misconception that autism is solely genetic and looks into scientists concerns over recent years about environmental factors such as medication and pesticides which continue to leave our children with physical and neurological damage."
The film screening will be followed by a Q & A.
The CT Freedom Alliance is a coalition of parents, attorneys, legislators, doctors, scientists, and activists who are committed to preserving and expanding individual rights and freedoms in Connecticut. Our aim is to educate and engage the public in fighting legislation that erodes our liberties, and advancing legislation that protects and expands our freedoms.
The CT Freedom Alliance was founded in 2019 as a platform for all voices for freedom in Connecticut and beyond. We are a true "marketplace of ideas" and we value EVERY opinion and idea. We pledge to never engage in censorship, groupthink, or controlled messaging. No one is the boss. Our members are our leaders.
This program is free and open to everyone. No registration required. 
Extra parking for evening and weekend library events is available in the East Haven Town Hall parking lot on 250 Main Street (across the street from the library), in the KeyBank parking lot next to the library (after 12:00 p.m. on Saturdays and after 5:00 p.m. on weekdays) and in the Stop and Shop lot behind the library, accessible from Messina Drive.