JOB SUPPORT GROUP – 1st and 3rd Thursdays- 3 p.m. (Also, Check out Other Job Search Resources on this page!)

Support for job seekers twice each month. This group is led by Liz Drenyoczky, a retired bank manager with experience in critiquing resumes, interviewing and hiring. This group is free and open to everyone.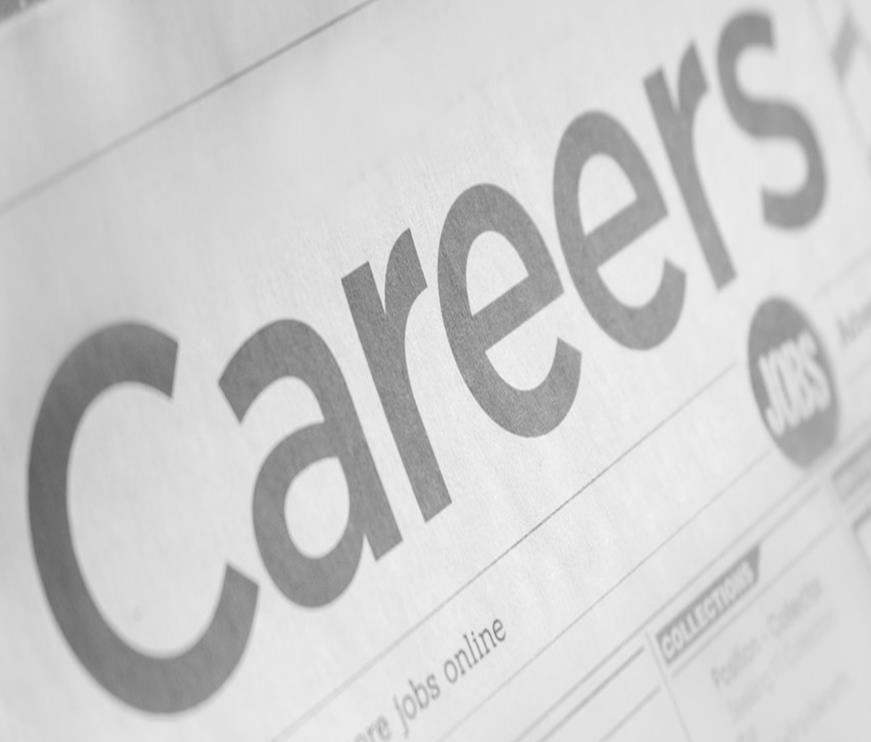 Please register by calling the library at 203-468-3890 or email Fawn at fgillespie@hagamanlibrary.org
LinkedIn Job Search Resources:
Please consider registering for an account at LinkedIn.com. LinkedIn is the world's largest professional network with more than 530 million users in more than 200 countries and territories worldwide. Network with other professionals in your field of study to help you in your search for employment!
LinkedIn Jobs: Leverage the world's largest professional network to connect with opportunity. Use LinkedIn Jobs to harness the power of your network and get hired. LinkedIn Jobs surfaces insights such as whom you know at a company, providing you an edge in your job search. 
LinkedIn Salary: Discover your earning potential with LinkedIn Salary. Explore salaries by job title and location. See how years of experience, industry, location and more can impact your salary.  
LinkedIn ProFinder: LinkedIn's new professional services marketplace that helps to connect entrepreneurs and freelancers with real business projects. Please let me know if you have any questions or need additional details.