Learn to Trace Your Family Tree! Join Hagaman Library's Genealogy Club! Join us on Wednesday, January 12 at 6:30 p.m. for a special Zoom Presentation by Carol Ansel, Director of the Godfrey Memorial Library on "How to Begin Your Genealogy Research"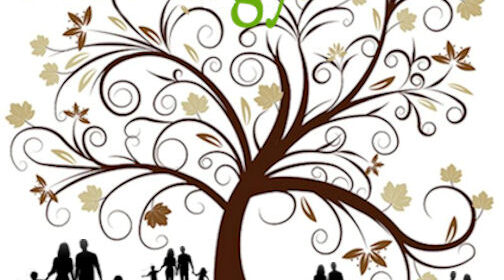 Learn to trace your family tree! Join Hagaman Library's monthly Genealogy Club. Whether you are a novice or an experienced family history researcher, or somewhere in between, this is the group for you. We are free and open to everyone and we meet the second Wednesday of every month at 6:30 p.m. 
Join us on Wednesday, January 12 at 6:30 p.m. virtually or in-person over Zoom for a presentation by the Director of the
Godfrey Memorial Library
, Carol Ansel. Carol will show new members of the Genealogy club how to begin their Genealogy research.
If you are interested in finding out more about Hagaman Library's Genealogy Club, or if would like to join the Genealogy Club, please send an email to Cynthia Gwiazda, Community Services Librarian at
cgwiazda@hagamanlibrary.org
. You may also call Cynthia at 203-468-3891.
Extra parking for evening and weekend library events is available in the East Haven Town Hall parking lot on 250 Main Street (across the street from the library), in the KeyBank parking lot next to the library (after 12:00 p.m. on Saturdays and after 5:00 p.m. on weekdays) and in the Stop and Shop lot behind the library, accessible from Messina Drive.