Learn to Trace Your Family Tree! Join Hagaman Library's Genealogy Club! Attend our next virtual meeting on Wednesday, April 14 at 6:30 p.m.!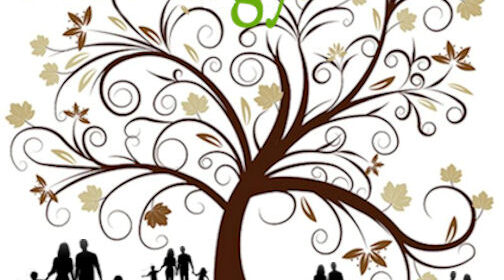 Learn to trace your family tree! Join Hagaman Library's monthly Genealogy Club. Whether you are a novice or an experienced family history researcher, or somewhere in between, this is the group for you. We are free and open to everyone and we meet the second Wednesday of every month at 6:30 p.m. 
Join us for our April 14 meeting as we explore new sources available online for genealogical research.
Bring information on a relative/ancestor that you are having trouble finding information on and we will search different online sources to try to find them! Our April 14 meeting will begin at 6:30 p.m. through Webex conferencing.
If you are interested in finding out more about Hagaman Library's Genealogy Club, or if would like to join the Genealogy Club, please send an email to Cynthia Gwiazda, Community Services Librarian at
cgwiazda@hagamanlibrary.org
. You may also call Cynthia at 203-468-3891.
Note: Due to COVID-19, you may need to leave a message on Cynthia's voicemail. She will return your call as soon as possible when she is back in the office, Thank-you!