Learn to Trace Your Family Tree! Wednesday, June 10 at 6:30 p.m. (online on Webex)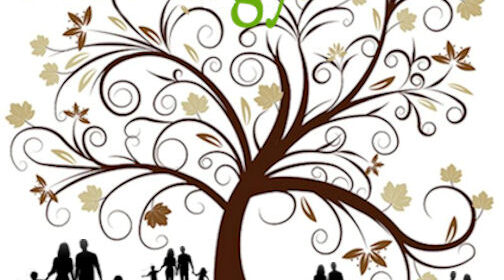 Learn to trace your family tree! Join Hagaman Library's monthly Genealogy Club. Whether you are a novice or an experienced family history researcher, or somewhere in between, this is the group for you. We are free and open to everyone and we meet the second Wednesday of every month at 6:30 p.m.
Join us for June 10 meeting as we discuss current books on various research areas, information about sources available free online and much more!
Our June 10 meeting will begin at 6:30 p.m. through Webex conferencing. If you are interested in joining the club and/or attending our June 10 meeting, please contact Cynthia at cgwiazda@hagamanlibrary.org.