Learn to Trace Your Family Tree! Wednesday, September 9 at 6:30 p.m. (online on Webex)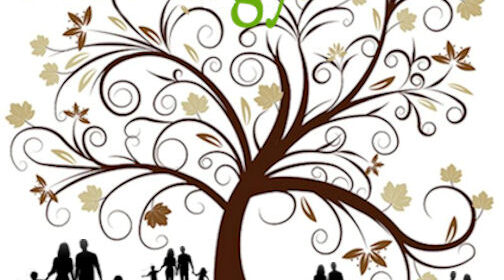 Learn to trace your family tree! Join Hagaman Library's monthly Genealogy Club. Whether you are a novice or an experienced family history researcher, or somewhere in between, this is the group for you. We are free and open to everyone and we meet the second Wednesday of every month at 6:30 p.m.
Join us on September 9 as we help each member get information about one of their relatives/ancestors. Think of a relative or ancestor that you have been having trouble finding information on, write down what you have found so far and write down the information on that ancestor that you would like to find. Bring this to our meeting on September 9 and we will look at many online genealogical research databases to help you along in your research! We will also go over new genealogical sources that are available online!
If you are interested in joining the club and/or attending our August 12 meeting, please contact Cynthia at cgwiazda@hagamanlibrary.org.