Virtual LEGO Builders Club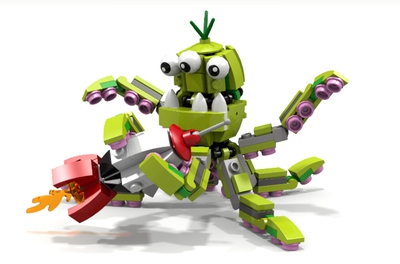 Virtual LEGO Club – starting today! Build all week! Suggest our next theme by posting in Comments on the Summer Reading Facebook page!
Every week we will provide a new challenge on Facebook to build at home using LEGOs, Bricks, Duplos, or other similar products. Share a photo of the creation (give it a name too!) in the comments. Post photos as comments here: https://www.facebook.com/hagamankidssummerreading/
This week's theme: Imagine your Story! Build a boat that floats!
It can be under water, in outer space, in a tree, whatever you imagine! You'll get 20 points towards raffle prizes if you post it on Facebook.