Less Stressed, Less Depressed: The Power of Mindfulness: A Virtual Program Presented by Stephen Cuddy www.facebook.com/isaac.hagaman and on Webex Saturday, January 30 at 2:00 p.m.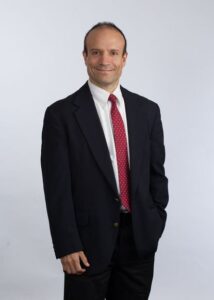 Mindfulness is the quality or state of being conscious or aware of something.
Mindfulness is a mental state achieved by focusing awareness on the present moment while calmly acknowledging and accepting feelings, thoughts and bodily sensations.
Mindfulness is an effective tool for managing stress and living with mental illness. Mr. Cuddy will cover why being mindful is important and how to effectively achieve it in the modern world.
Certified in several areas by the National Alliance on Mental Illness, Mr. Cuddy works with veterans and others at Pratt & Whitney and with many groups in the region to promote healthy lifestyle habits.
This event will be held on Webex (very similar to Zoom) and will be streamed live on Facebook at www.facebook.com/hagamanlibrary. To sign-up to attend and receive a Webex invitation link, please email Cynthia at cgwiazda@hagamanlibrary.org.