Local author, Michael Judson, presents his new book, "Little Judo Girl" – Sat. Nov. 23 at 2pm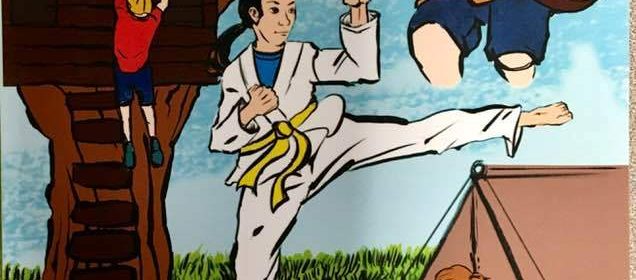 Hear Michael Judson read from his action comedy for kids age 8-12 about a nine-year-old girl named Courtney who uses her special skills to outsmart some neighborhood kids.
"I would recommend the book to any child. The characters were all fully developed, and it made me bust out laughing a few time, it was so funny!" – C.L., children's librarian
This program is free and open to all. No registration required.