Medicare Advantage Vs. Medicare Supplement Plans & Prescription Drug Plans Wednesday, September 19 at 6:30 p.m.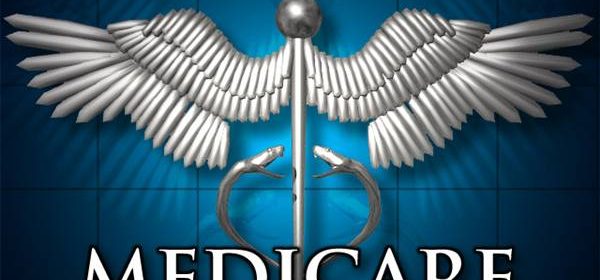 Christie A Bondos, an independent AHIP certified (American Health Insurance Plans) insurance agent,  who specializes in Life, Health, and Medicare Plans will teach you the difference between Medicare Advantage plans and Medicare Supplement Plans at the Library on Wednesday, September 19 at 6:30 p.m. You will also learn general details about what is covered in Medicare Prescription Drug Plans. This workshop is free and open to everyone!
Seating is limited, so registration is strongly suggested. You may register by clicking here to send an email to Cynthia, or call the Library at 203-468-3890.
The information given in this workshop is for educational purposes only. Information about individual company Medicare plans will not be given. 
Extra parking for evening and weekend library events is available in the East Haven Town Hall parking lot on 250 Main Street (across the street from the library), in the KeyBank parking lot next to the library (after 12:00 p.m. on Saturdays and after 5:00 p.m. on weekdays) and in the Stop and Shop lot behind the library, accessible from Messina Drive.