Medicare Made Clear: A Free Workshop Presented by Christie Bondos, an Independent AHIP Certified Insurance Agent-Wednesday, April 15 at 6:30 p.m.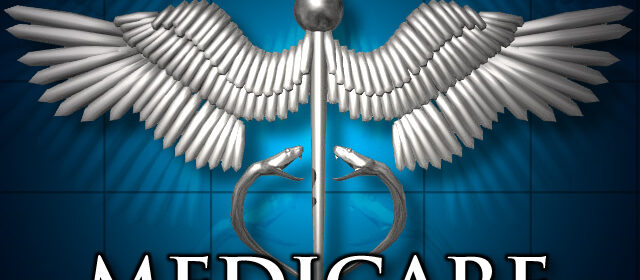 This is a free workshop presented by Christie Bondos, an independent AHIP certified (American Health Insurance Plans) insurance agent, who specializes in Life, Health, and Medicare Plans. This workshop is especially for those who are in their first Annual Enrollment Period or are turning 65 or both. Do you need some help understanding Medicare and all the Parts A B C and D? Come learn about the difference between Medicare Advantage and Medicare Supplement plans available.. Are you still working this year but want to learn about your options? Come learn how to navigate the Medicare maze..
To sign-up, please call the library at 203-468-3890 or email Cynthia at cgwiazda@hagamanlibrary.org. Thank-you!
Extra parking for evening and weekend library events is available in the East Haven Town Hall parking lot on 250 Main Street (across the street from the library), in the KeyBank parking lot next to the library (after 12:00 p.m. on Saturdays and after 5:00 p.m. on weekdays) and in the Stop and Shop lot behind the library, accessible from Messina Drive.