Mother Goose on the Loose – Tuesdays, Dec. 4 & 11 at 10:30am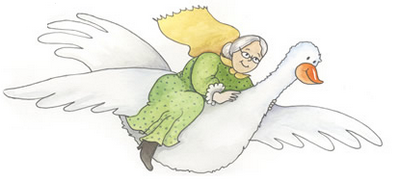 Mother Goose meets most Tuesdays, year-round except for July, when Robert Messore is here with Toddler Tunes.
Mother Goose is an award-winning early-literacy program for children from birth through age two with their caregivers. This innovative program is based on research which shows that children learn best through routine and repetition in a nurturing environment. Mother Goose on the Loose uses a variety of activities such as rhymes, songs, puppets and instruments to foster speech development, motor coordination, self-confidence, and sensitivity to others.
This forty minute program will be held most Tuesday mornings at 10:30am in the Community Room. No signups are required– just show up ready to have fun and learn! The program is followed by a playgroup.
Hope to see you there!