Music Together – Free Demo Class – Tues. January 14 at 10:30 am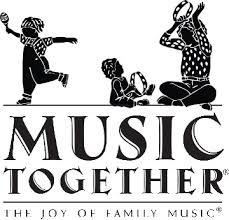 Music is priceless and simply makes the world a better place!  Your child is brimming with musical possibilities waiting to emerge and this fun, fabulous uplifting & magical program will start this beautiful musical journey for you and your child.
We believe that all children are musical and in a consistent rich music environment, their natural aptitude will blossom. In fact, when children are given a supportive music environment, they will learn to sing and dance as naturally as they learn to walk and talk.
Try out a free class at Hagaman Memorial Library on Tuesday, January 14 at 10:30 am. Call 203-468-3890 to register. Snow date is Tuesday, January 21 at 10:30 am.