November Art Exhibit- Zoe Wambolt- Reception Thursday, November 16th- 6:30 p.m. to 7:30 p.m.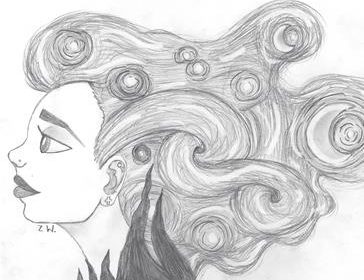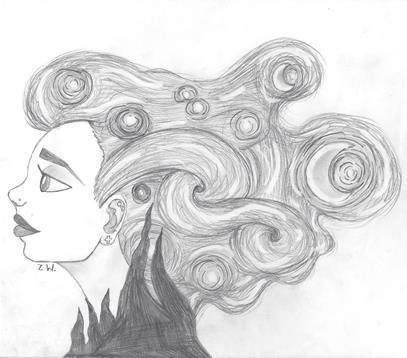 East Haven High School student, Zoe Wambolt will exhibit her art in the library for the month of November as part of her Capstone project.   Ms Wambolts Artist Statement:  
Art has always been an important part of my life. I have been drawing for as long as I can remember. My artwork has evolved a lot over the past few years. I have picked up different techniques and styles. My artwork has become more detailed and diverse. I do anything from paintings to pencil drawings. One of my favorite things to do is re-create famous artists' work, such as "Starry Night" by Van Gogh, which is my favorite painting.