Pumpernickel Puppets presents Bugsy and Friends – Saturday, October 2 at 2pm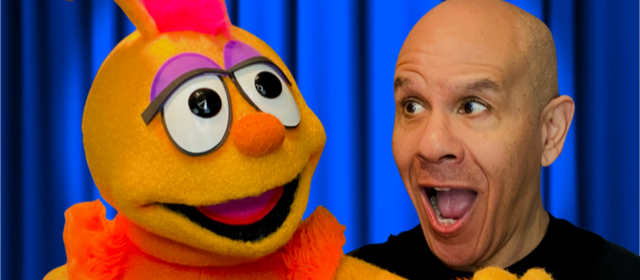 We are excited to welcome back Pumpernickel Puppets, with a cast of colorful puppet characters including the star of the show, Bugsy! It's a musical variety show featuring hand, string, and larger-than-life sized puppets.
There will be plenty of audience participation, live voices and sound effects, and a fast paced script that not only entertains, but stimulates children's imagination and creativity. A demonstration period follows the performance giving the audience some insight into what happens behind the scenes.
The performance lasts approximately 30 – 40 minutes and is appropriate for children ages three and up. Registration is required