Spectrum Spirit Parent Advocacy and Support Group: Meets Every Wednesday at 10:00 a.m. in the Library's Community room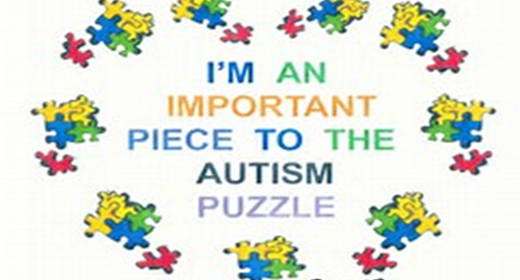 Families coming together in the spirit of success with Autism. We meet every Wednesday morning from 10:00 a.m. to 12:00 p.m. at the Hagaman Memorial Library, 227 Main Street in East Haven. Come and be able to laugh, cry, vent and be understood and appreciated for everything you do! Family and Friends are always invited. Resources and Presentations by Providers. Please contact parent advocate Cheryl D'Argento at 860-929-9045 or email her at cheryldarg@hotmail.com.
Click here to print out a copy of The Spectrum Spirit Family Support Group brochure!
Resources and provider speakers.