Spring Cleaning with Essential Oils! Presented by Essential Oils Specialist Amy Johnson-on Wednesday, March 25 at 6:30 p.m.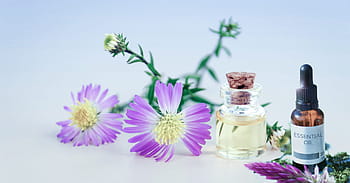 Learn how to make natural swaps for cleaners and household products as well as basic information on essential oils! There will be take home recipe cards and a raffle! This class is presented by Essential Oils Specialist Amy Johnson. Free and open to everyone!
Registration is required for this event. Please register by visiting the library on 227 Main Street in East Haven, by calling the library at 203-468-3890 or email Cynthia at cgwiazda@hagamanlibrary.org.
Extra parking for evening and weekend library events is available in the East Haven Town Hall parking lot on 250 Main Street (across the street from the library), in the KeyBank parking lot next to the library (after 12:00 p.m. on Saturdays and after 5:00 p.m. on weekdays) and in the Stop and Shop lot behind the library, accessible from Messina Drive.