Storymaking – Creative Writing for Kids – Thursdays at 2pm in July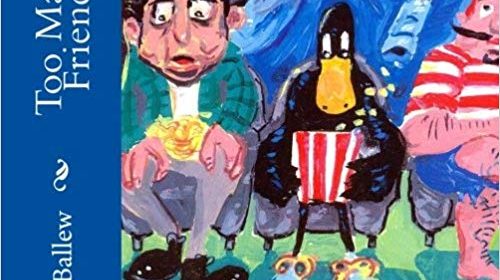 Want to write a story? This is your chance to let your imagination run free. Your story could be about something that's happened to you, or about some mythical character that you create. Let's get together and see what emerges. We'll have plenty of ideas and you'll have a good time sharing your talent.
Your instructor, Stirling Davenport, has published two books and several stories. We will also be joined by author Miles Ballew on Thurs. July 12 to learn more about his delightful picture book, Too Many Friends.
Recommended for age 7 and up. Don't miss this great series if you are interested in writing and being creative.