The American Financial Education Alliance Presents..Social Security Benefit Options on Wednesday, November 28 from 6:00 p.m. to 8:00 p.m.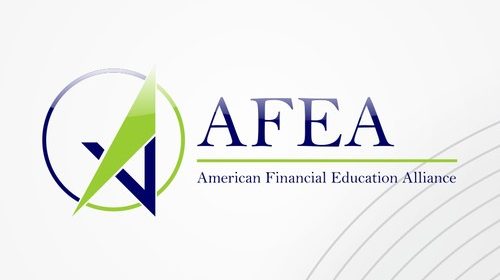 During this free workshop you will learn:
-How to properly file for Social Security Benefits
-How to maximize the amount you are eligible for
-How to avoid the most common mistakes people make when claiming their benefits
-How to optimize your assets to minimize or avoid paying taxes on your Social Security Benefits
-How much income you can make and still draw Social Security
-How Social Security is taxed
-How to file and suspend
-How to claim a spouse's benefit even if divorced
Your instructor is Jack Peregrim of the American Financial Education Alliance (AFEA)
This workshop is free. To register, please visit: www.myafea.org/chapterevent/4518 or call 844-211-6119.
Additional parking for evening and weekend library programs is available in the East Haven Town Hall parking lot across the street from the library, in the KeyBank parking lot next to the library (after 5:00 p.m. on week nights and after 12:00 p.m. on Saturdays) and in the Stop and Shop lot behind the library, accessible from Messina Drive.