"The Transition": A Zoom and Facebook Live Presentation by Author and Medium Sydney Sherman on Wednesday, June 2 at 6:30 p.m.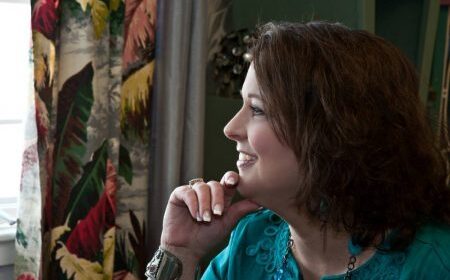 The question of what truly happens to our body at the exact moment of death has puzzled many for centuries. Yet, it has largely gone unanswered. This presentation takes a biological look at the many changes that occur in our bodies and minds prior to, and at the moment of, death. These changes occur with everyone no matter the cause of death. The process is divided into three phases: preparation, the actual death, and lastly their transition to a new form. These three steps can often be seen by others as they occur and can help loved ones prepare themselves for their death. But most importantly it allows friends and loved ones to be a part of the natural process and find peace and healing.
Sydney Sherman has more than four decades of educating others. She is a rational voice in a sea of false claims and paranormal nonsense. Her hope is that each of us can determine the reality of the afterlife in a rational and scientific way.
Since childhood, Sydney has had an awareness of the energies around her and others. This unique understanding was fostered with the help of her paternal grandfather, a Penobscot Indian, who also had similar experiences. Natural sciences and knowledge of a shared universal existence was a way of life for him, and he instilled this belief in Sydney.
Always intrigued by science, Sydney began studying the philosophy of life and death, the clinical and biological manifestations that present during both processes. Her carefully etched research as well as her own personal experiences along with the guidance from her grandfather cemented her belief that: we do not die.
Of the many well documented theories Sydney feels is proof of the existence of an afterlife is one she believes explains it all. She is not alone in her belief. In 1907 Albert Einstein presented the Law of Conservation of Energy to the world: "Energy cannot be created or destroyed, although it can be changed from one form to another."
For more information about Sydney and to learn more about her book, You are Not Alone: Our Loved Ones are Here…You're just Not Listening, go to: https://www.sydneyshermanauthor.com/
To sign-up to attend this event and receive the Zoom invitation and link, please contact Cynthia at cgwiazda@hagamanlibrary.org. Please note: This event will also be streamed live on the library's Facebook page: www.facebook.com/hagamanlibrary.